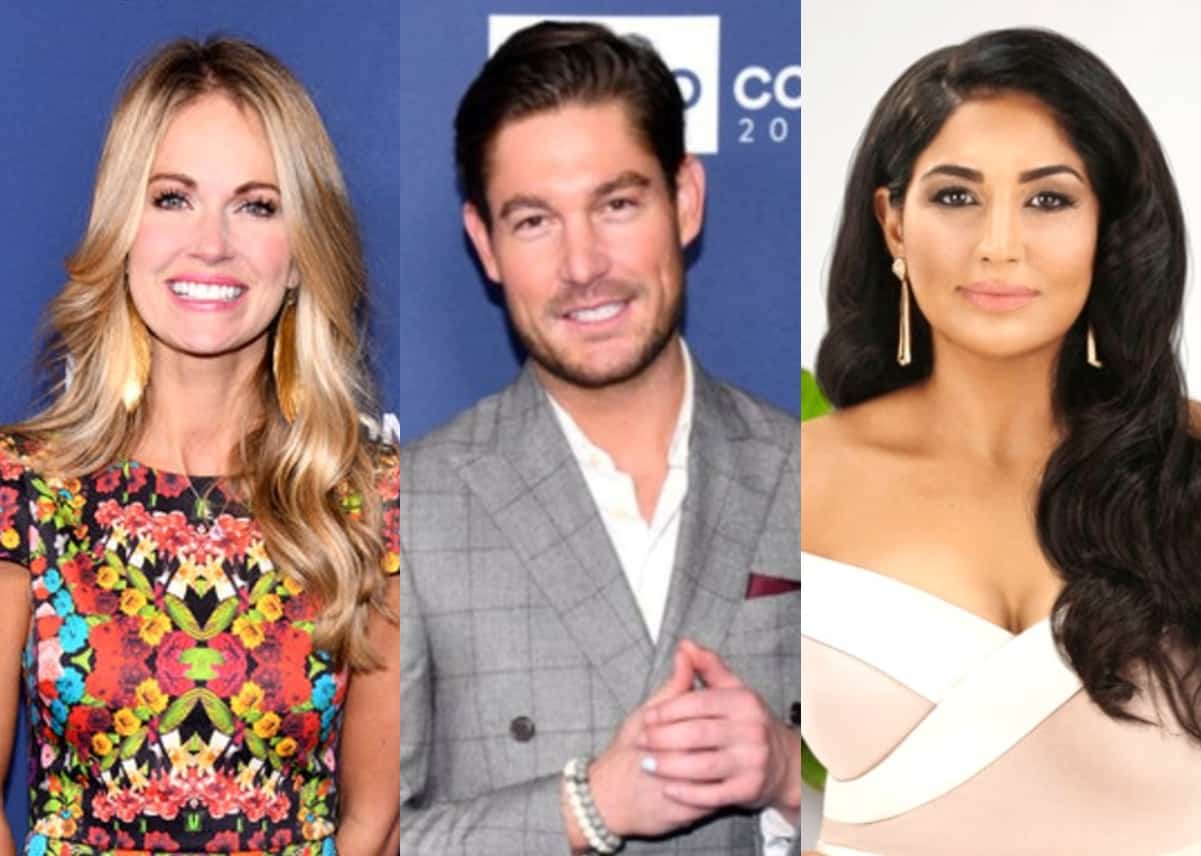 Cameran Eubanks admittedly distanced herself from the Southern Charm cast after making the decision to leave the show last year ahead of the series' seventh season.
During a new interview, Cameran explained where she stood with Leva Bonaparte during filming before addressing the shocking claims Craig Conover made about their friendship during the recently aired reunion special.
"I had kind of disconnected from the show and when Leva made the decision that she was going to go on it, I said, 'I support you doing this. I think it's great. I think you're going to be great on it. But I don't want to hear about it. I don't want to talk about it. Don't call me complaining about it,' and she respected that," Cameran explained to The Decider on February 4.
Although Cameran had to distance herself from Leva during filming, she insisted that the two of them are currently quite close.
"I still hold Leva very dear to my heart. She was a bridesmaid in my wedding and I love her dearly," she shared.
As for Craig's reunion comments, which included a claim regarding Cameran's alleged regrets about her decision to quit the series, Cameran said her jaw dropped when she heard them.
"I talk to Craig all the time and there was never a time that I like called him crying saying I regretted it. I literally do not know where that came from," she explained. "Last week, he actually told me, 'You're probably not going to be happy with me about the reunion,' and I was like, 'Oh, god, what did you do? What did you say?' But I still have a love for Craig deep in my heart."
In addition to staying close to Craig, Cameran has also maintained friendships with other members of the show.
"I really keep in touch with everybody," she said. "[Shep Rose] still calls me for girl advice, that has not changed. It's just not in front of a camera now."
Photos Credit: Bravo