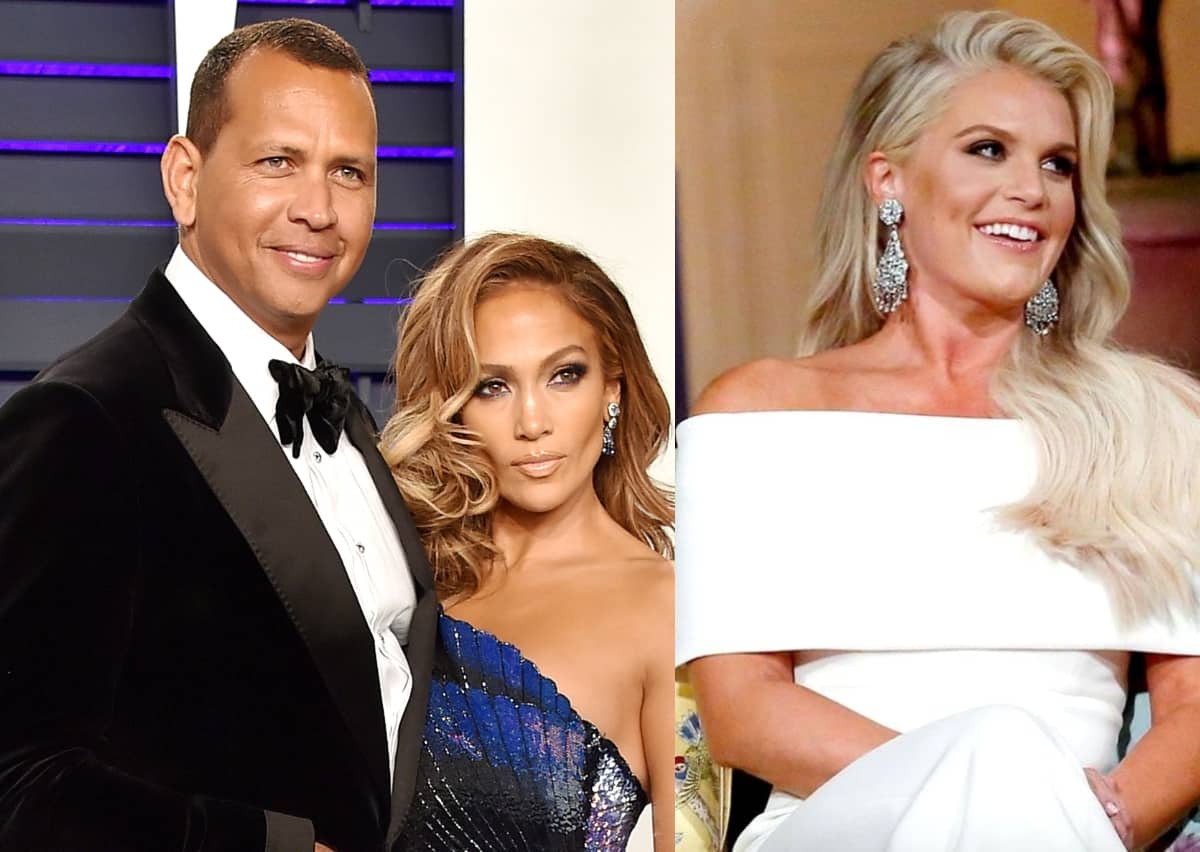 Jennifer "J-Lo" Lopez is reportedly reconsidering her future with Alex "A-Rod" Rodriguez due to his recent ties to Southern Charm cast member Madison LeCroy.
After Madison admitted to engaging in several phone conversations with A-Rod after being accused of sleeping with an ex-MLB player by co-star Craig Conover at the season seven reunion, an insider claims J-Lo is "fuming" as their wedding plans remain in limbo.
"[Jennifer] is positively fuming, and she has been grilling Alex about everything," a source told OK! Magazine on February 16. "He swears he's innocent, and Jen is accepting his denials for now. But she's no fool, and she'll be watching him like a hawk."
"At this rate, their friends are wondering if they'll ever make it down the aisle!" the insider added.
Following Craig's allegations at the reunion, Madison spoke to Page Six. She confirmed A-Rod was the person discussed at the taping but denied their relationship was ever physical.
"He's never physically cheated on his fiancée with me. [I've] talked to him randomly, but not consistent. I don't know what to do. I have tried to be as quiet as possible. I don't want anything bad for his family, or for mine. We are definitely innocent in this," she explained at the time.
According to OK! Magazine, an insider previously said J-Lo wasn't about to throw her years-long relationship with A-Rod out "over a reality star trying to become more famous." However, over a week later, she's said to be experiencing doubts.
Although Madison has maintained that she never physically met A-Rod, a source told The Sun last week that the two of them "flirted a lot when they talked and texted and FaceTimed" and "talked about hanging out in person."
"It definitely wasn't strictly platonic," the insider shared. "I know they talked about hanging out in person but it never worked out. She kept blaming them not meeting up on the pandemic. But also, you know he's got the whole JLo thing going on."
Photos Credit: DFree/Shutterstock, Instagram