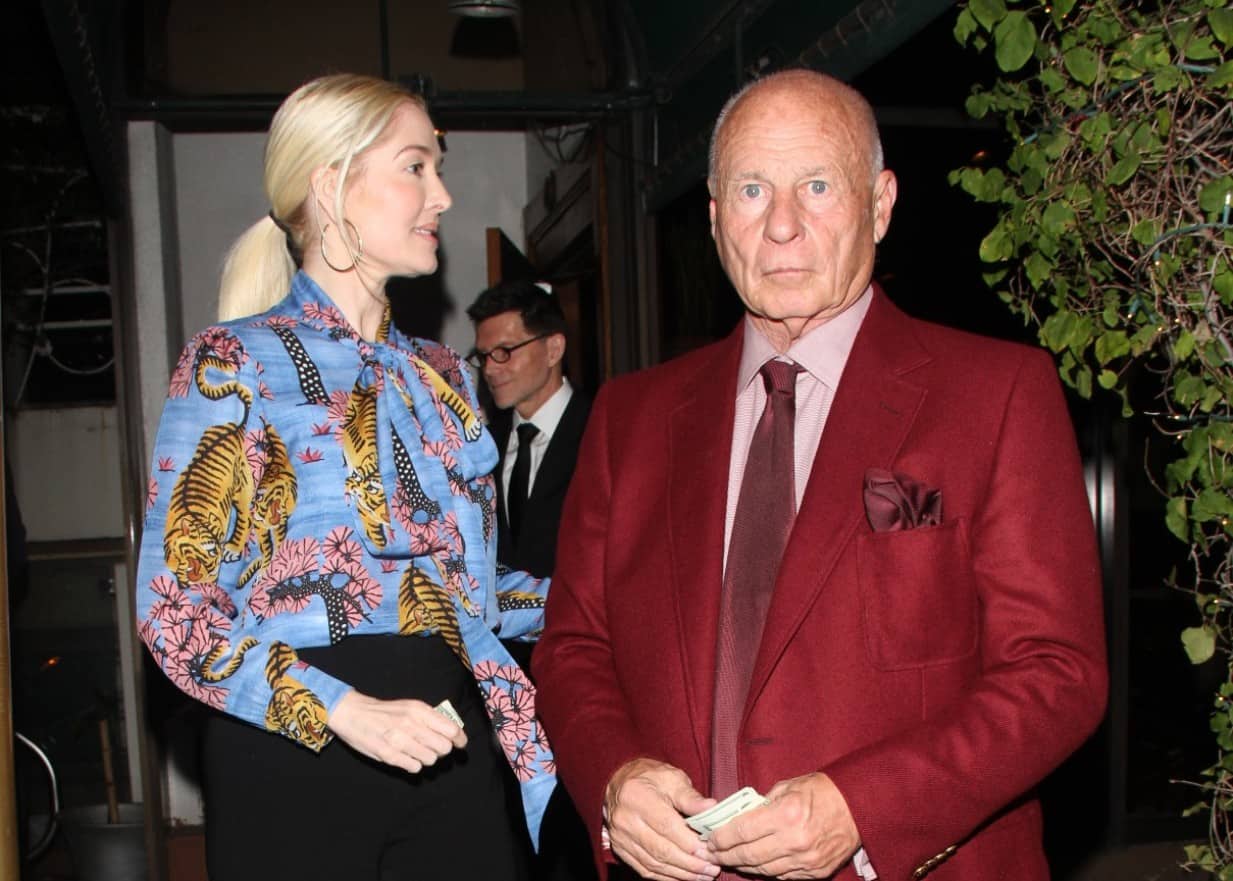 Erika Jayne's husband, Thomas Girardi, is down a vehicle as bankruptcy proceedings against him continue.
As an appointed trustee attempts to pay off the massive debt the Real Housewives of Beverly Hills attorney owes to former clients, creditors, and lenders, a judge has signed off on the seizing of Thomas' 2018 Mercedes Benz.
According to court documents shared by Radar Online on May 10, a creditor named Daimier Trust filed a motion in which they requested the ability to take possession of Thomas' luxury vehicle. In the motion, the company said that after taking a lease out on the vehicle through his law firm, Girardi Keese, Thomas quit making his $2,183 monthly payments and got backed up to the tune of $13,298.
Months ago, after a number of lawsuits were filed against Thomas accusing him of embezzlement and other illegal practices, the once-famed lawyer's creditors forced him into Chapter 7 bankruptcy. From there, a stay was put in place that restricted any action against his assets. So, to collect on their care, Daimier Trust was required to file the motion to bypass the restriction.
The company also filed a claim of $81,661.32 against Thomas for the amount he still owes on the principal of the vehicle.
Although a forensic psychologist suggested that Thomas is suffering from onset Alzheimer's disease in March and is unable to understand the legal proceedings against him, not everyone is buying the claims. That said, Thomas was placed under the conservatorship of his younger brother, Robert Girardi, in February.
The Real Housewives of Beverly Hills season 11 premieres Wednesday, May 19, at 8/7c on Bravo.