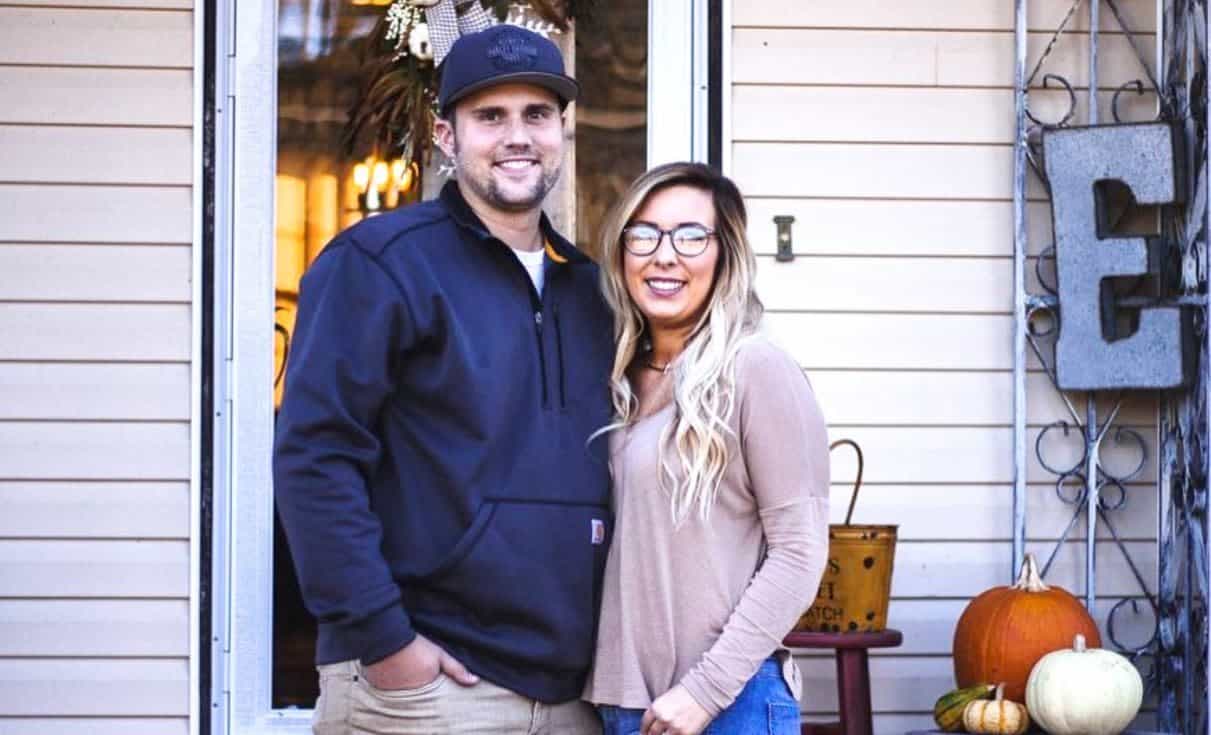 Ryan Edwards won't be returning to rehab after his latest drug arrest.
According to a new report, Ryan, who is currently expecting his second child with wife Mackenzie Standifer in October, isn't open to another stint in rehab because he's in complete "denial" about his drug addiction.
"There are no plans for him to go to rehab," a source told Us Weekly on August 1. "[He] is happy to be out of jail. Obviously, he was sober while he was in jail. Mackenzie is sticking with him."
Although Ryan isn't ready to reenter treatment after a 30-day stint last May, the insider said he has the full support of MTV if he does decide to return.
"MTV has made it clear to both Mackenzie and Ryan that should he decide to seek treatment, they will make it happen," the source said.
Ryan is "in complete denial" about his addiction, the source continued. "[He] refuses to go to rehab and get help."
Ryan was seen seemingly spiraling out of control as he nodded out frequently and nearly fell asleep behind the wheel while driving to his May 2017 wedding to Mackenzie on Teen Mom OG. Then, after receiving treatment later that month, he claimed to be on a better path. Unfortunately, that path hasn't always looked too promising.
In January of this year, Ryan failed a court-ordered drug test and months later, he was arrested for breaking his probation on an earlier heroin possession charge. Since then, he has been accused of making threats against Maci Bookout, Taylor McKinney, and their family, and was arrested again at the end of last month on two counts of simple possession of heroin — petition to revoke.
On Tuesday, prior to Ryan's release from the Hamilton County Jail, the first charge was dismissed and he was given a suspended sentence for the second. He is also required to complete six months of probation, undergo random drug tests for six months, and complete five public work days.
In other Ryan Edwards news, the former reality star's wife, Mackenzie Standifer, recently shared a photo of her nude baby bump on Instagram.
Ryan and Mackenzie are expecting a baby boy in October.
It was confirmed last month that they will no longer be featured on Teen Mom OG.