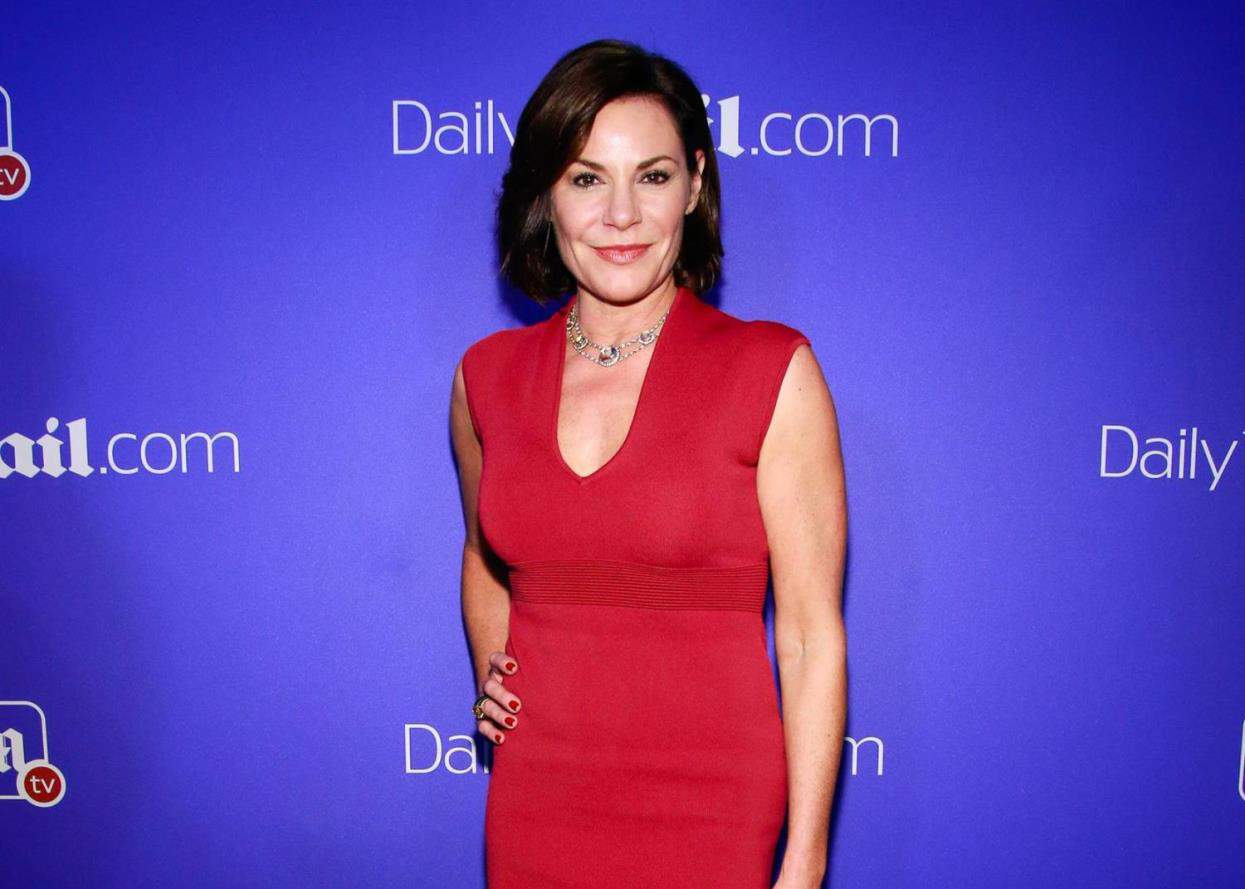 LuAnn de Lesseps has gotten wind of the news regarding the firing of the man who arrested her in Palm Beach, Florida in December 2017.
Following last week's announcement of the removal of Deputy Steven O'Leary from the Martin County Sheriff's Office, the Real Housewives of New York City star is looking into possible misconduct.
"We are looking into the allegations of misconduct by Officer O'Leary and we'll be acting accordingly," LuAnn said in a statement to PEOPLE on January 21.
According to the report, Deputy Steven worked with the Martin County Sheriff's Office for 11 months before being fired from his employment after field tests concluded that three of his narcotics arrests didn't actually test positive for drugs.
Following the firing, nine inmates were released from custody and all of Deputy Steven's other arrests are currently under review.
However, Luann's entire arrest was caught on video and it clearly shows her physically attacking the officer, who sustained injuries, as well as threatening to "kill' everyone at the scene. Perhaps making it difficult for any argument supporting an improper arrest.
As The Real Housewives of New York City fans may recall, LuAnn was arrested in the early morning hours of Christmas Eve in 2017 and charged with disorderly intoxication, battery of an officer, resisting arrest with violence, and threatening a public servant.
"This was my first time in Palm Beach since my wedding, and being here brought up long-buried emotions. I want to offer my sincere apologies to anyone I might have offended with my behavior," LuAnn explained after the arrest. "I am committed to a transformative and hopeful 2018."
In July of last year, as she began her second stint in rehab, LuAnn pleaded guilty to three charges, including battery, trespassing, and disorderly intoxication. The plea was part of a plea deal that allowed LuAnn to avoid serving time behind bars but came with several requirements, including the completion of one year of probation and 50 hours of community service.
The Real Housewives of New York City season 11 is currently in production and will air on Bravo TV sometime later this year.
Photo Credit: Jason Mendez/startraksphoto.com