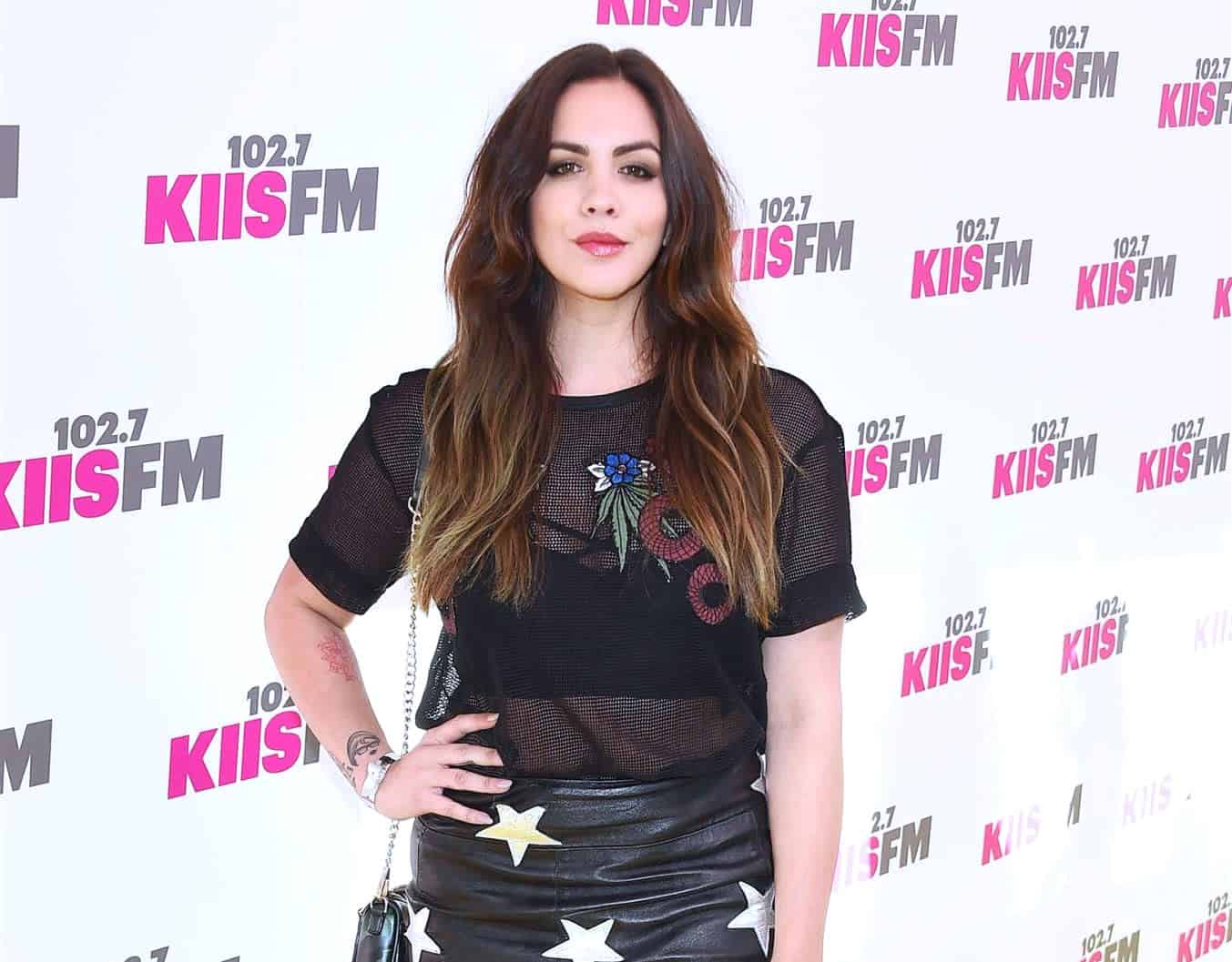 How does Katie Maloney feel about being labeled as the "meanest" Vanderpump Rules cast member?
After sharing a sneak peek at the upcoming reunion for season eight, which was shot virtually from each cast member's home earlier this month, on Instagram, Katie reacted to a fan slamming her on-screen behavior as "miserable" before responding to another fan who questioned her about how the reunion would be without the cast being face to face.
"Katie is the meanest [of] the mean in that group. She's absolutely miserable!!!!" the first fan wrote.
"I have a mean streak for sure. But I'm the farthest thing from miserable," Katie replied.
After seeing Katie's response, one fan applauded Katie for her "honest mature reply" as another suggested she's simply gotten a bad edit on Pump Rules.
"You definitely get the worst wrap and are the most grounded love you!!!!!" the fan said.
Katie then moved onto a fan who expressed their excitement for the upcoming three-part reunion and wanted to know if Katie believed it would be more or less honest than reunions in the past.
"You think without the face to face, more feelings spelled out? I just wonder being face to face if people are more conservative than being home you know?? Can't wait to see!" the fan said.
In response, Katie confirmed that the taping "exceeded all [her] expectations" and teased "tears, fights, [and] laughter."
"It's a great reunion!!!" she vowed.
You can check out the Vanderpump Rules virtual reunion trailer here.
Photo Credit: Vince Flores/startraksphoto.com