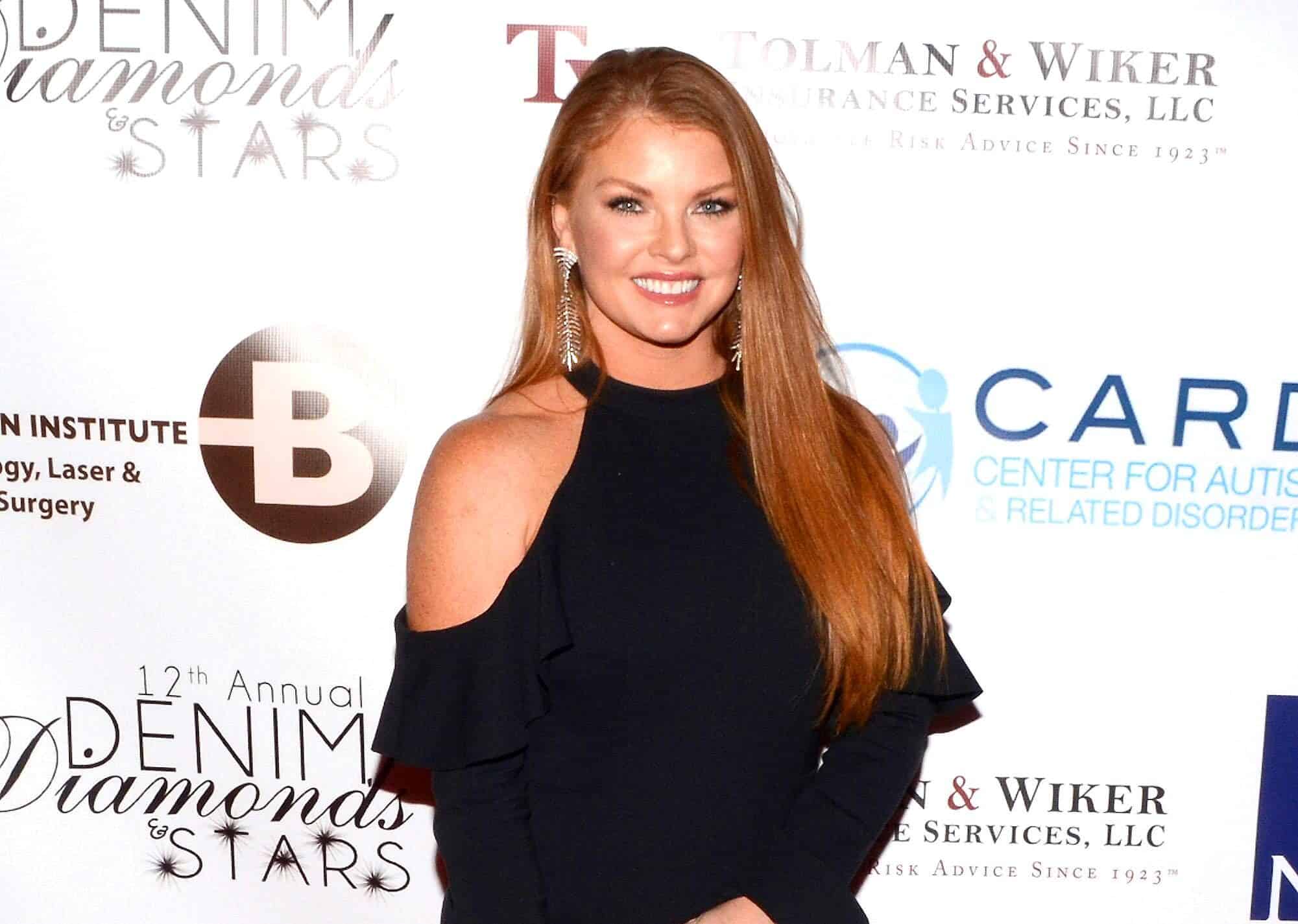 Brandi Redmond was missing in action when her longtime friend Stephanie Hollman celebrated her birthday with their Real Housewives of Dallas co-stars over the weekend. After Kary Brittingham shared a group photo, fans immediately wondered if she would be missing from season five.
Months after Brandi checked herself into a wellness center after a years-old video of her making fun of Asians led to a racism scandal, Stephanie and Kary reunited with their co-stars, Kameron Westcott and D'Andra Simmons, to celebrate Stephanie's 40th as fans questioned them about Brandi's status on the show.
"What an amazing day celebrating my dear friend [Stephanie Hollman] love you girls so much and I'm so thankful to be in this journey with all of you," Kary wrote in the caption of a group photo she shared on June 6, also adding hashtags for RHOD and "season five."
After seeing the image of her castmates, Brandi responded with a joke about her absence.
"Nothing is missing in this photo. Love y'all," she shared.
Also in the comments section of the photo, one fan wrote, "Uh oh…is Brandi out?"
"No," Kary replied.
Then, when another asked about Brandi being missing, Kary explained that she was "out of town."
Stephanie also addressed questions about Brandi after sharing a group photo on her own page.
"Does this mean no Brandi in the new season?!" one Instagram user asked her.
In response, Stephanie further confirmed that Brandi was away with her family before adding that she and her co-stars weren't filming at her celebration.
"This wasn't part of filming," she said.
As for when filming on RHOD season five will begin, Kameron seemed to confirm production is starting in two weeks when she shared a screenshot from The Bravo Guru in which it was alleged that she and her co-stars were "gearing up for season [five]!!"
Meanwhile, on Kary's Instagram page, she appeared to reveal that she and her co-stars are filming currently when she shared a screenshot of a post from Bravo Snitches, who said it looked like the cast was filming already.
"Looks like we're filming … Welcome back ladies!" the caption read.
The Real Housewives of Dallas season five will likely begin airing on Bravo sometime later this year or early next year.
Photo Credit: ZUMA Press, Inc./Alamy Stock Photo