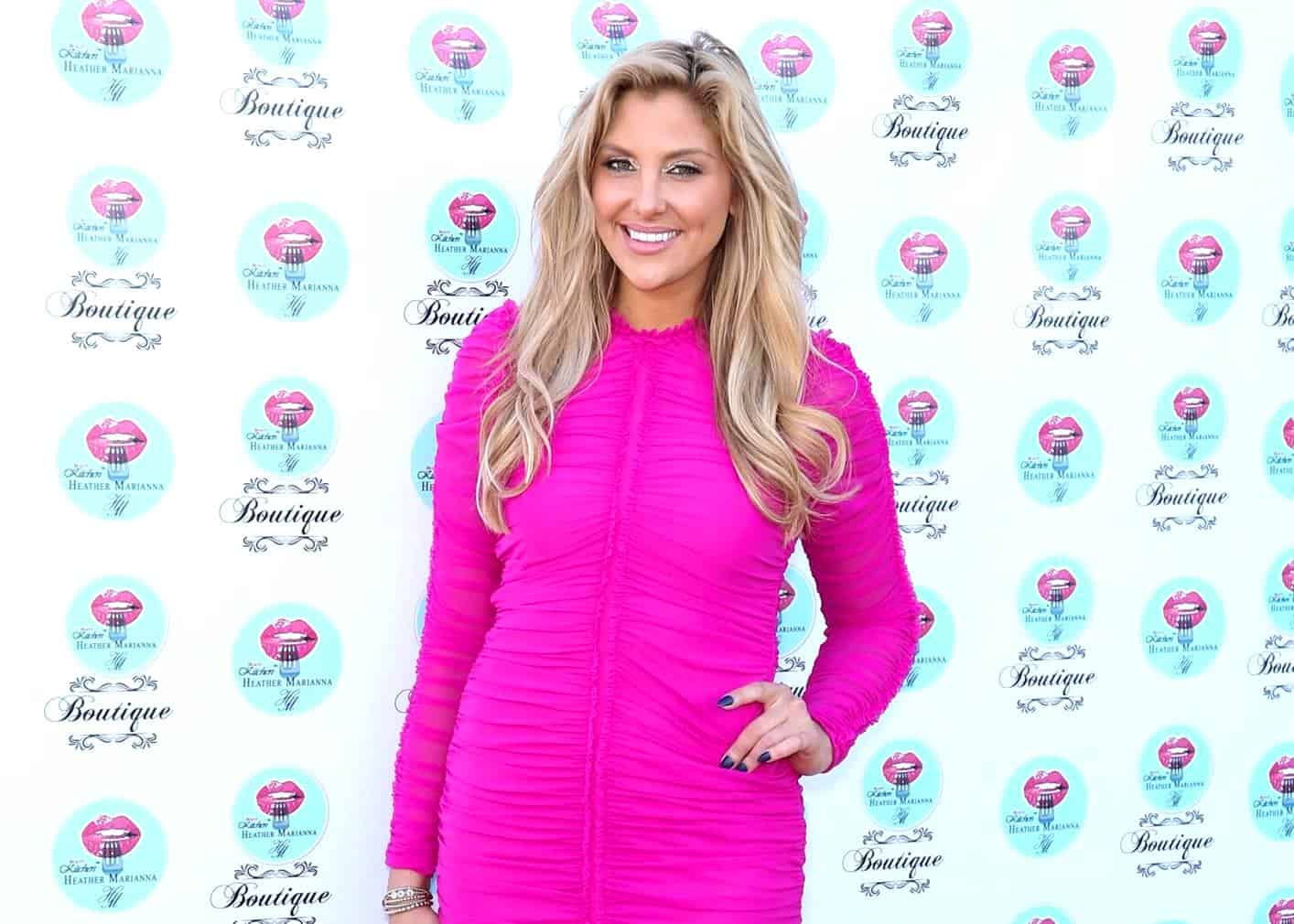 The Real Housewives of Orange County star Gina Kirschenheiter has sold her home in Orange County. Gina and her estranged husband, Matt Kirschenheiter, shared the four-bedroom house before their marriage fell apart.
The house sold for $100,000 below the asking price. The couple had originally asked for $975,000 back in June 2018. But in March 2019, the price had dropped to $939,000. In May, the home was further reduced to $914,988.
The 2,208-square-foot, single story home (you can see photos here) closed on May 29 after close to a year on the market. It was sold for $875,000 according to the OC Register. Even though Gina and Matt didn't make a big profit on the house, they didn't lose money either. They bought the home in 2016 for $840,000.
Earlier this year, Gina, who shares three kids with Matt, moved into a new house with help from Matt and his father. It's possible Gina will show off this house on The Real Housewives of Orange County when the show returns for a new season.
The sale of Gina's home comes amid reports that she and her estranged husband, Matt, might be working on reconciling their marriage. The two exes have been spotted looking rather cozy lately on a number of different occasions.
Gina has had a rough year. She was arrested on January 31 for allegedly driving under the influence in Rancho Santa Margarita, California. She was taken to jail but was released the following afternoon on February 1, 2019. Her co-star, Emily Simpson, offered support to her friend after the arrest, sharing that Gina will pick herself back up.
On February 6, not even a week after being released from jail, Gina was pulled over again in Orange County and was cited for using her cellphone while driving. She got a fine of $160. She announced in April 2018 that she and Matt would be divorcing.
Photo Credit: Instarimages