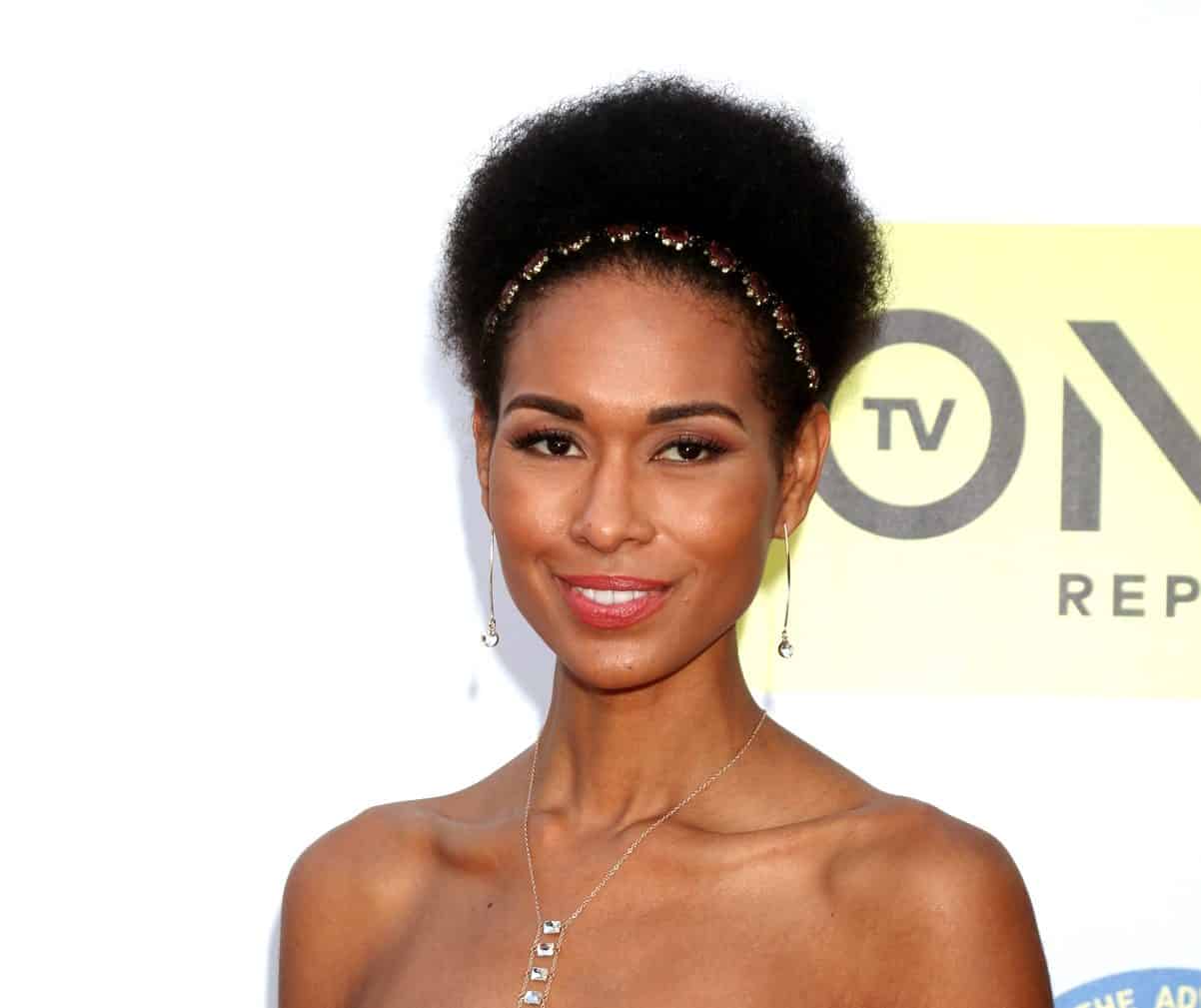 Katie Rost appeared in a "friend" role on the fourth season of The Real Housewives of Potomac and was involved in a number of conflicts with her castmates. So, why wasn't she invited to attend the season four reunion?
Weeks after Katie said on Instagram that she "should be on that couch" after alleging that she had been exploited by Bravo TV, a report has revealed that Katie's social media postings, including shocking messages regarding her miscarriage, custody battle, and allegations of abuse against her ex-husband, James Orsini, may have prompted the network to leave her out of the special.
Although a spokesperson for Bravo TV said there "absolutely no truth to this," labeling the suspicions as "false information," a source close to Katie told Page Six on September 9 that it was "strange" that producers "wouldn't want" her drama to be featured on the show.
"Housewives go to reunion and there's no guarantee that friends of Housewives are invited," the network explained.
Ahead of the start of production on season four last year, Katie was asked to come back to the show in a part-time role. Katie was one of the original housewives of the show but was featured only in a guest-starring role during season two and during season three, she wasn't seen at all.
In March, Katie's mom, Rynthia Rost, told Page Six that producers didn't want Katie to return to her full-time role after season one because she wasn't sharing enough of what was happening in her life. Around the same time, Katie went public with claims of abuse against James, which he denied, and because of her doing so, one insider believed Bravo TV began distancing themselves from her in an effort to avoid being dragged into any potential legal drama.
When Katie returned to RHOP for season four, she worked her way back into the group but because of her strange wigs and disheveled appearance, many began talking ill about her. Luckily, because she was well-aware of how the wigs looked, Katie wasn't offended by the comments and instead thought she was being funny.
"They said we want you to be light and fluffy, so she put on a damn wig and said, 'How's this? Is this light and fluffy enough for you?'" a source explained.
While many were amused by Katie's antics, producers reportedly grew "concerned" about the serious nature of many of her social media posts, which included allegations of a sexual assault.
As for her co-stars, a second source said Candiace Dillard and Monique Samuels were "really upset" that Katie was "dissed and not invited."
Meanwhile, a spokesperson for Bravo TV said in a statement that there is "always support and concern for Katie's wellbeing."
The Real Housewives of Potomac season four reunion begins airing on Sunday, September 15 at 8 p.m. on Bravo TV.
Photo Credit: Kathy Hutchins/Shutterstock.com