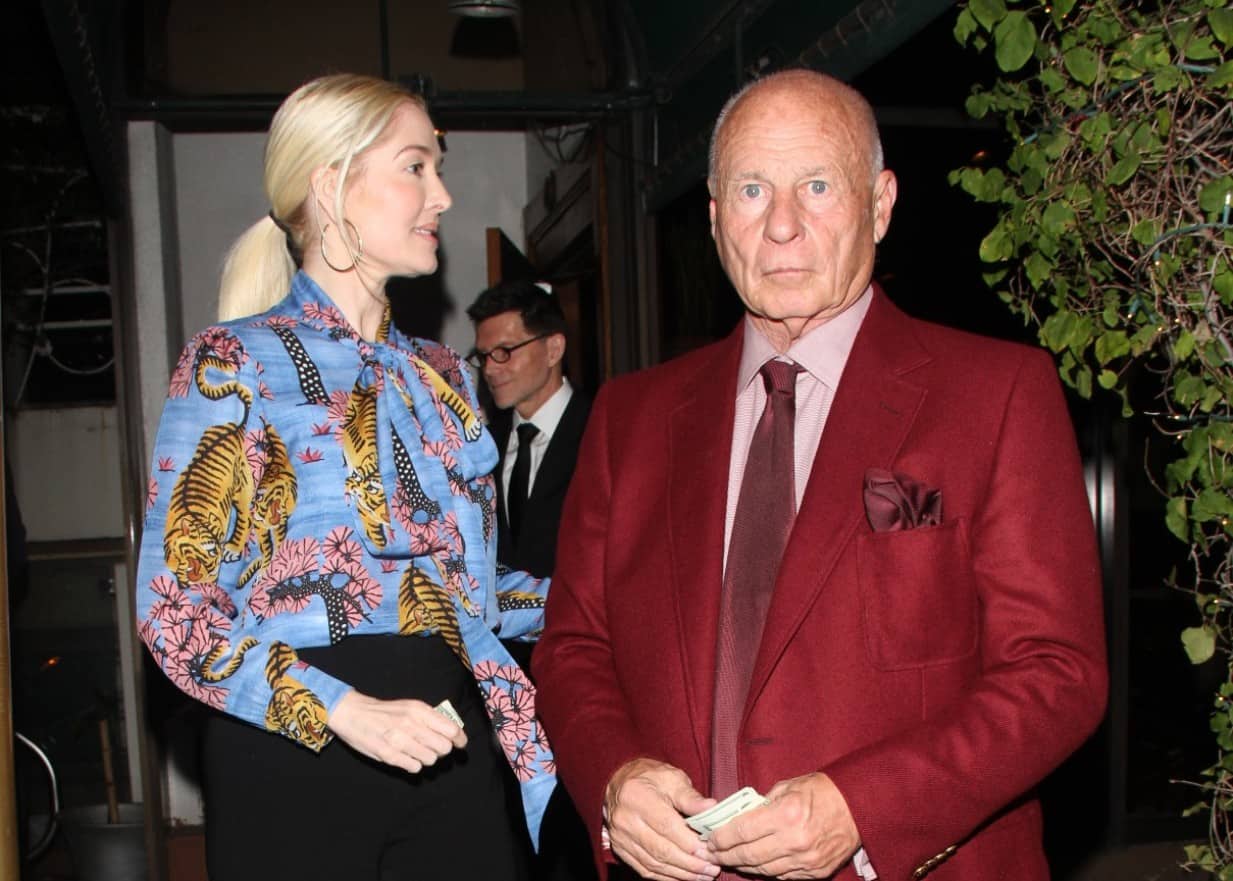 Thomas Girardi was approved for a $1.5 million loan from the Paycheck Protection Program in April 2020, just months before he admitted to being broke.
As bankruptcy proceedings against him continue, a report has confirmed that the Real Housewives of Beverly Hills attorney and estranged spouse of Erika Jayne was approved for a loan to use to pay his law firm's 84 employees amid the coronavirus pandemic.
On June 29, Us Weekly shared the news with readers, stating that according to data from the PPP, Thomas applied for the loan on behalf of his firm, Girardi Keese. However, over a year after he was approved, it remains unclear if he received the loan or if it was used to sustain his employees during the time they were out of work.
As RHOBH fans may have heard, Thomas admitted during a court appearance in September 2020 that he was broke, just five months after his firm applied for the loan.
"At one point I had about $80 million or $50 million in cash," he said at the time. "That's all gone. I don't have any money. I also had a stock portfolio of about $50 million, and that's all gone."
In other RHOBH news, Page Six shared a series of photos of Erika out and about in Los Angeles on Tuesday sporting a long-sleeved GCDS shirt with a message that read, "Always cool."
Erika Jayne steps out in statement-making shirt amid legal drama https://t.co/j9i7YPWlGl pic.twitter.com/amvQN3e2SC

— Page Six (@PageSix) June 29, 2021
Over the past several months, Erika has maintained that she knew nothing about the crimes her husband was believed to be committing against his former clients, including the alleged embezzlement of millions of dollars in settlement money.
"Erika was completely unaware of the very serious allegations that were being made against Tom in court," a source told Us Weekly in December 2020. "Tom always handled all of the finances and that was how they handled things. Erika feels betrayed by Tom because she completely trusted him."
The Real Housewives of Beverly Hills season 11 airs Wednesdays at 8/7c on Bravo.