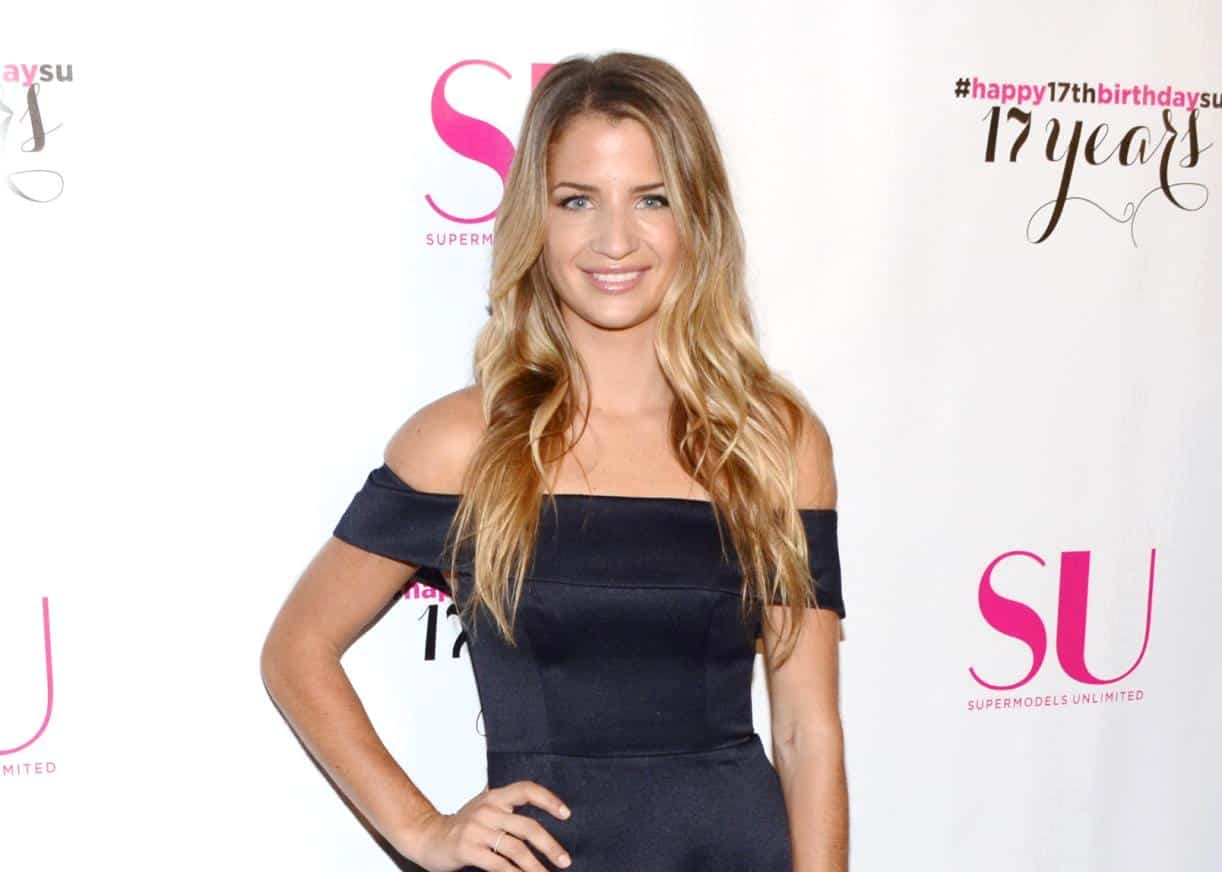 Naomie Olindo is getting a "fresh start" in a new home.
On Tuesday, months after confirming her messy split from ex-boyfriend Metul Shah, who allegedly cheated on her, the Southern Charm cast member shared the first photo of her "new digs" while also spotlighting a kind message she received from one of her followers.
"fresh start. new digs," Naomie wrote in the caption of her September 14 photo, which gave her online audience a look at the in-ground swimming pool she has in her private backyard.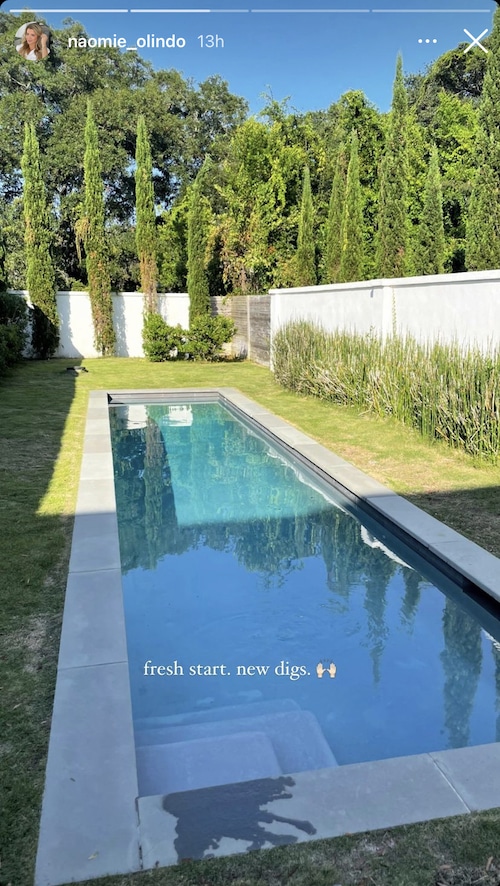 In a second Instagram Story, Naomie shared a message from one of her fans, who applauded her for helping her through a breakup.
"I am going through a really really bad breakup and I just want you to know that I am using you as my breakup inspiration. So if you're having a day or a moment where you feel really sad about it just know that you're literally pathing a path of confidence for the rest of us going through it that we're better than this and going to be ok," the fan had written.
"messages like this. I'm genuinely so proud of all the girls sharing their stories with me and helping themselves as well as others," Naomie wrote in response. "pretty damn cool. the power of girls supporting girls is so amazing."
Naomie revealed news of her breakup with Metul in July, just weeks after she left her life in Charleston to be with him in New York City.
A short time later, she appeared on the Are You for Real? podcast, where she admitted to being at a crossroads.
"My plans have changed and I have no idea honestly what I'm doing or when or where or why," Naomie shared. "I don't know right now, but maybe next week I'll know. Maybe next month I'll know. I'm just trying to stay true to myself and figure it out."
Following news of his ex-girlfriend's split from Metul, Craig Conover appeared on his Pillows and Beer podcast, where he confirmed the two of them were back in touch and said Naomie was "doing fine."
"[Naomie] was my first love. Her and I, no matter what happens in either of our lives, we know each other better than anyone," Craig explained in July. "So, when all of that went down, [we] talked on the phone once."
"It's not romantic. It's not like [we're] getting back together… There's nothing juicy. But we've talked," he continued. "Sometimes in your life, you just don't have anyone else to talk to than the person that, at one point in your life, was the closest person to you."
Naomie confirmed she was leaving her role on Southern Charm in May 2020 after appearing on the Bravo reality series for four seasons.