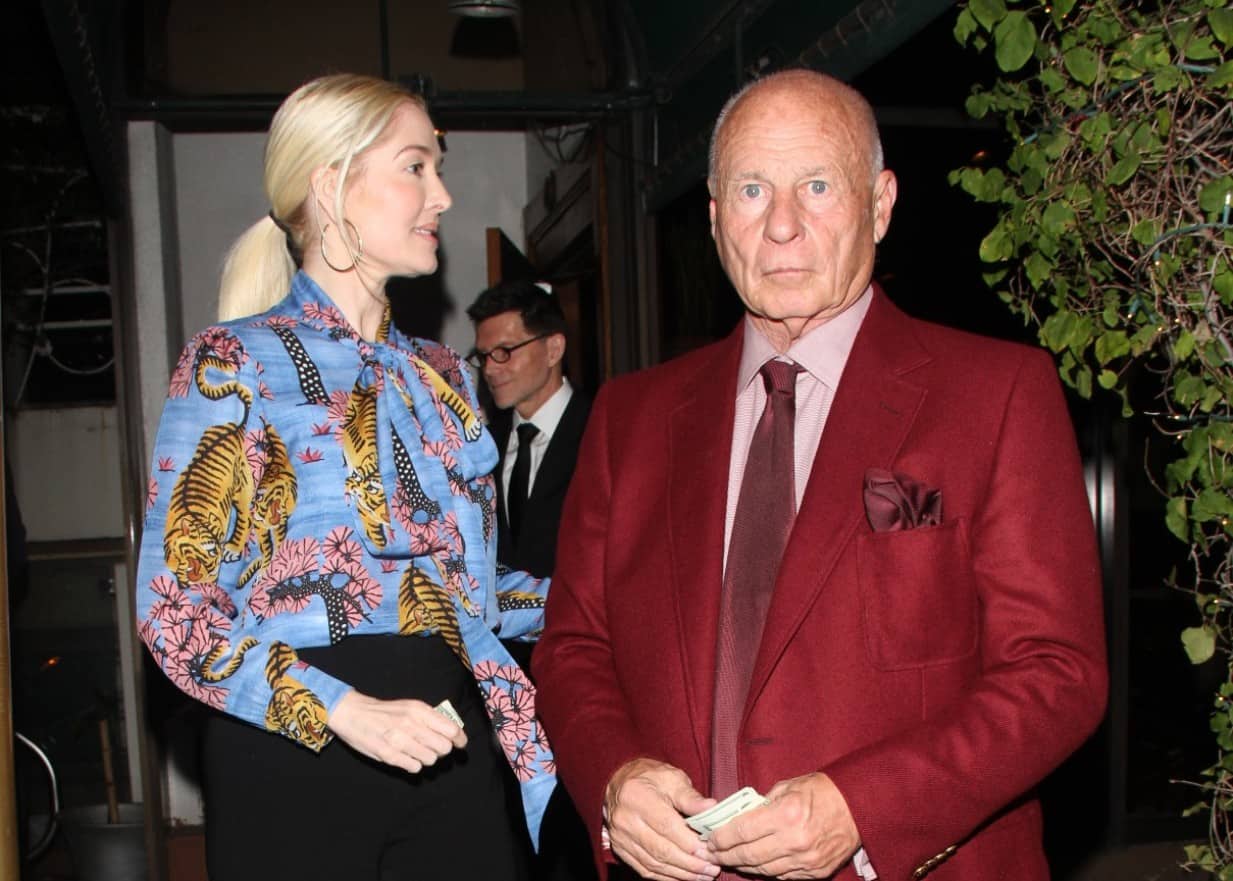 The bankruptcy proceedings against Thomas Girardi's defunct law firm, Girardi Keese, have just uncovered what appears to be a massive, massive debt.
As the company of his estranged wife, The Real Housewives of Beverly Hills cast member Erika Jayne, remains suspended, an attorney has shared new court documents, which confirm a whopping $517.9 million in claims have been filed against the firm.
"Here is an alphabetical list of all the claims in the Girardi Keese bankruptcy totaling a staggering $517,943,491.63. You can read the list of claimants. Many of them will be challenged," attorney Ronald Richards shared on Twitter on March 8.
While the documents include a lengthy list of claims filed against Thomas' former firm, Ronald went on to tell a curious follower, who noted a couple of specific claims totaling $95 million and $31 million, that a lot of what is mentioned in the documents is nothing more than "fluff."
"WOW Ron. [$95 million] and [$31 million]? Those are huge claims. Think they're real?" the follower asked.
"A lot of fluff," Ronald replied.
In a third tweet, shared days prior, Ronald confirmed Erika's EJ Global remains suspended.
"It has been a month since we first broke the story on EJ Global aka [Erika Jayne]'s sole member LLC being suspended. It still is," he shared.
Last month, just before filming on RHOBH season 12 came to an end, it was noted that EJ Global was suspended by the Franchise Tax Board (FTB) in California. And at the time, Ronald said that the company was allegedly used improperly.
"Erika owns 100% of this entity. It was filed on her joint tax returns with Tom for many years. This is the entity that the California Franchise Tax Board (FTB) has declared was not really a business for profit but was simply a business where they improperly used it for what are called lifestyle expenses which in turn gave Erika and Tom improper tax deductions on their joint tax return," Ronald explained.
Ronald went on to say that Erika was likely advised not to file a tax return because if she did, the company would allegedly be on the hook for the $25 million lawsuit that Thomas' bankruptcy trustee filed against her last July.
The Real Housewives of Beverly Hills season 12 is expected to begin airing on Bravo sometime this spring or summer.