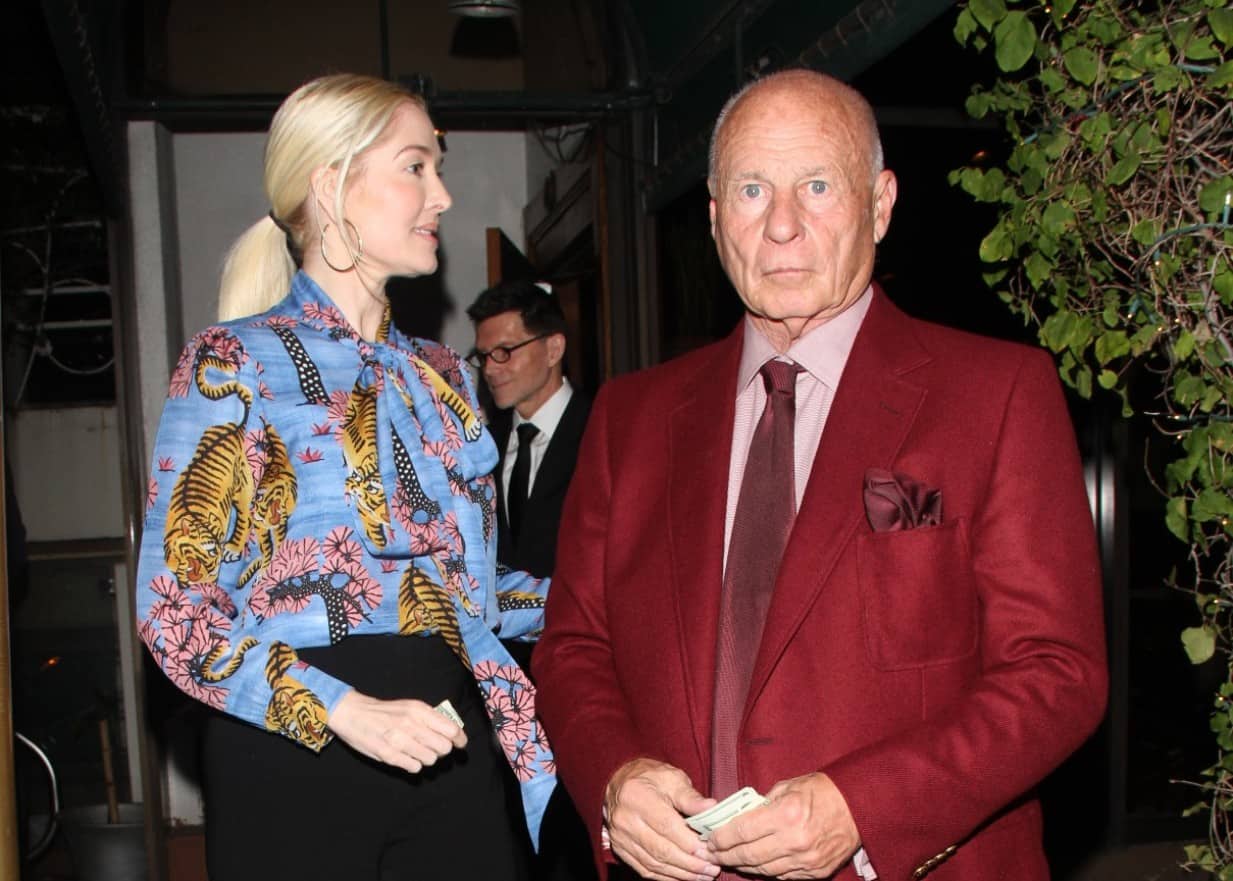 Christopher Kamon, the former chief financial officer (CFO) of Thomas Girardi's now-defunct law firm, Girardi Keese, was arrested on suspicion of wire fraud over the weekend in Maryland.
Following the filing of a criminal complaint against him in Los Angeles, which was signed by a judge on Saturday, federal agents took the Girardi Keese employee, who is believed to have extensive knowledge about the finances of Thomas and his firm, into custody, where he remains.
According to the FBI and court records obtained by the Los Angeles Times, not much is known about the circumstances surrounding Chris' weekend arrest, which was first reported by Law360, and the case against him, as well as the accusations, remains under wraps. That said, the date that Christopher's alleged wire fraud took place, September 16, 2020, suggests his arrest was related to his time at Girardi Keese.
Christopher began working at Girardi Keese as a payable clerk in 2000 and eventually took on the CFO position. At that point, he began dealing with Thomas directly and had access to the firm's bank accounts. He was even able to wire money and sign checks to clients.
In court filings by the trustee presiding over the bankruptcy case against Girardi Keese, Christopher also negotiated with lenders and managed the company's retirement plan.
As Real Housewives of Beverly Hills fans well know, Thomas' law firm was forced into bankruptcy months after alleged fraud was exposed. And in late 2020 and early 2021, he was accused of misappropriating funds meant for numerous clients to sustain the luxurious lifestyle of himself and his now-estranged wife, Erika Jayne.
Although Thomas has faced numerous lawsuits and a criminal investigation, he hasn't been formally charged with any crimes and neither have any of his former staffers. And while he was hit with over 200 complaints while working as an attorney, the State Bar in California didn't officially disbar him until August 2021.
Following the collapse of Girardi Keese, Christopher hired a high-powered defense team from the Skadden Arps law firm and has remained tight-lipped amid ongoing court proceedings. However, in 2021, he did cooperate with prosecutors when he turned over a laptop with the firm's financial records.
Christopher appeared in a federal courtroom on Monday in Baltimore and was taken to a local jail, the Chesapeake Detention Center, where he will remain until a hearing on Thursday.